Improving recycling business since 1993
WE TRUST IN SUSTAINABLE FUTURE
27 Long Years Of Manufacturing Excellence With Quality At It's Best!
We are distributor, processor and end user of Polyurethane Trim Foam, Polyester Fiber and Nonwoven materials. We have our own logistics department, which was established in early 2020. LitSupply operates domestically and internationally and has been in the business since 1993. Company operates within a modern and extensive factory based in Panevezys, Lithuania.
We are the industry heads and produce the most reliable and trendy solution you are looking for.
We produce and supply needle-punched felt, thermo-bonded felt, thermo-bonded wadding, spray-bonded wadding, stitch-bonded batting.
Polyurethane foam products
Rebonded foam blocks and rolls, foam chips and granules
Transport & logistics solutions
The company works in the field of development and implementation of the original transportation services in the scope of international transportation of cargo – consolidated, full and oversized, using all means of transport.
The only place where you'll get the perfect solution for all your industry needs.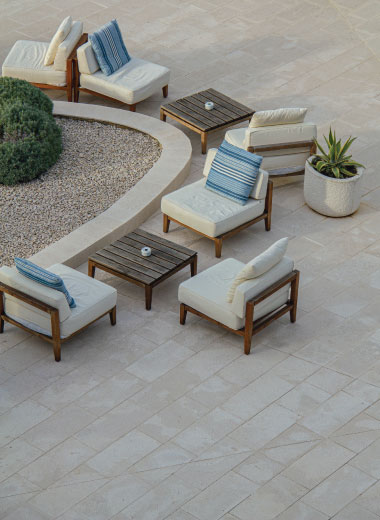 Upholstered furniture is one of the fastest-growing segments among the global furniture industry. The upholstered furniture is the products where fabric is in close contact with padding materials such as seats and other internal surfaces.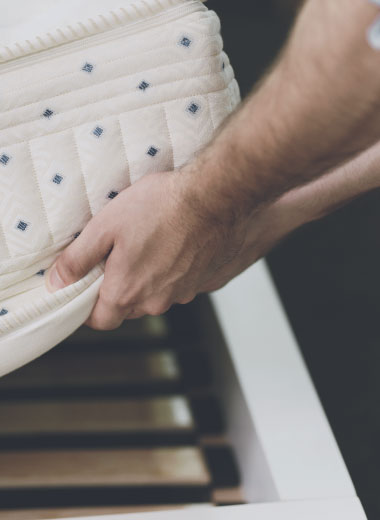 The mattress and bedding industries are in the upswing, thanks to the increasing demand from a variety of sectors including the hospitality and the health sectors.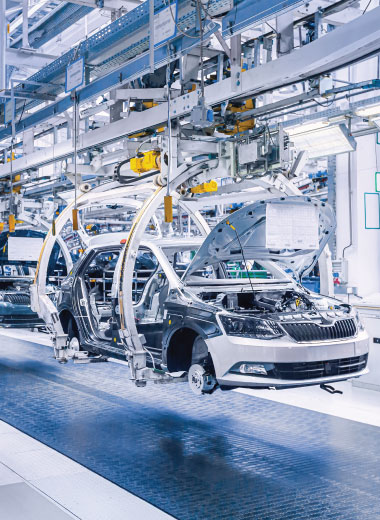 The automotive industry comprises a wide range of companies and organizations involved in the design, development, manufacturing, marketing, and selling of motor vehicles. It is one of the world's largest industries by revenue
Need Help with Easier Industrial Solutions? We Are Experts!